NEW RELEASE
7" 45 RPM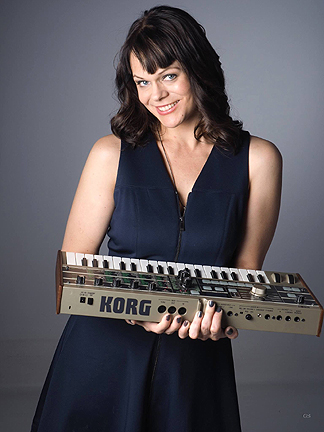 Marianne Nowottny and the Sensorium Saxophone Orchestra
Tomorrow Never Knows/Strawberry Fields Forever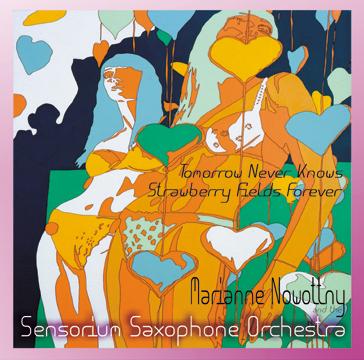 Purchase this vinyl recording in the US with postage here:
Purchase this vinyl recording with international with postage here:
Purchase Strawberry Fields Forever on iTunes:


Purchase Tomorrow Never Knows on iTunes:
---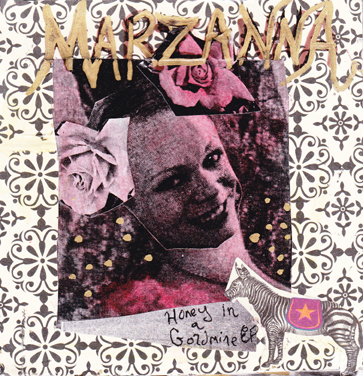 Honey In A Goldmine ~ New E.P.!
Marzanna is the Tex-Mex brainchild of eclectic musician Marianne Nowottny. Originally released in a limited edition CDR of 50 copies on the U.K. Siren Wire recordings.
It's her first completely solo project since her early bedroom recordings.
CD~R available.
Buy this in the U.S. and Canada.
All other international:
This recording and all of Marianne Nowottny and Abaton Book Company recordings are available from CD Baby.
---
New CD with poet Barry Schwabsky!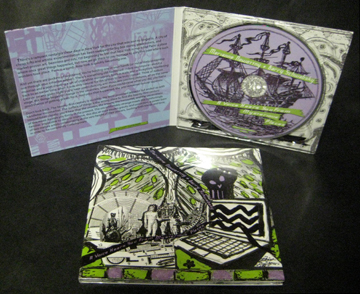 A Voice Hears You From Mysterious Places
Click here for all the information.
---
Divine Cantos now on CD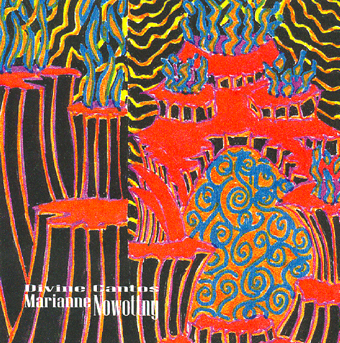 Buy this item - US and Canada:
Buy this item - All other international:
---
The Soundtrack to Kung Fu Kitty
"Yes, you can stop fretting: the wait is over. There's finally been a version of the Biblical story of Exodus enacted by cats. Kung Fu Kitty, the film and book (available separately to the CD), is one of the reasons why I love the small presses and their cinematic wing, the shoestring-budget short film. It's heartfelt, cheap and eccentric, and about as niche as they come. But what shouldn't be kept niche is the subtle, complex soundtrack by Marianne Nowottny. This lady has been making excellent – and hugely varied – albums for years, including 2002's carnivalesque Illusions Of The Sun and the more recent pop-orientated What Is She Doing?. Here, Nowottny blends a grassy outdoor feel with music-box simplicity and twangy Eastern strings to produce a genuinely atmospheric record that works even more effectively outside the film. For fans of Colleen or Laurie Anderson, as well as those who appreciate Bjork's avant-garde tics." Jeanette Leech SHINDIG! Magazine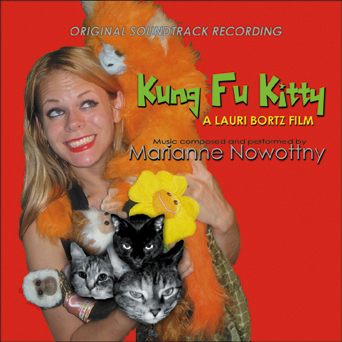 An audio journey to a mystical and distant land of many moons ago!
---
Marianne Nowottny on 7" Vinyl!
Marianne Nowottny & The All American Band
4 song vinyl E.P. on
Limited Edition
Full color sleeve with black & white insert.
Import only ~ Manufactured in the Czech Republic.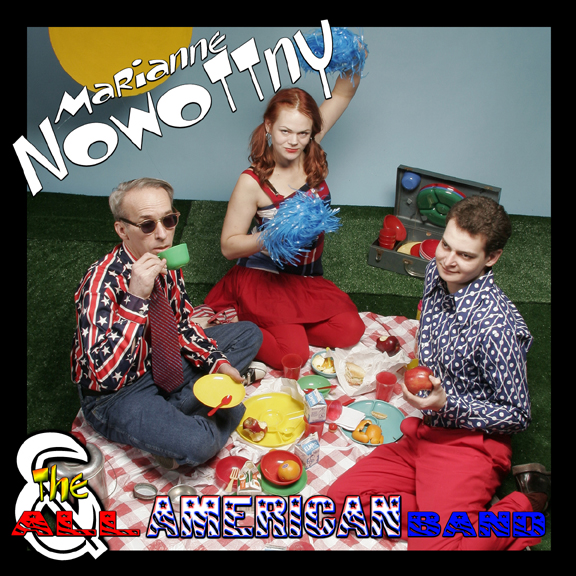 Starring:
Marianne Nowottny ~ vocals, keyboards & electronic percussion
Stirling Krusing ~ bass
Mark Dagley ~ guitar

mp3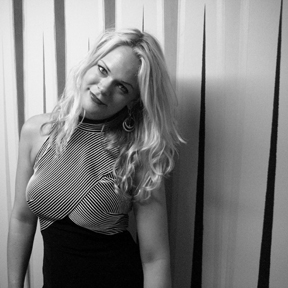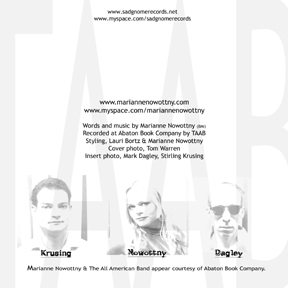 Buy it Now ~ US & Canada: Buy it Now ~ International:
Read the reviews of this release:
October 2008 review in Record Collector Magazine
November 2008 review in The WIRE Magazine
November 2008 review in Plan B Magazine
---
Buy all her downloads here:

---
2008 XMAS single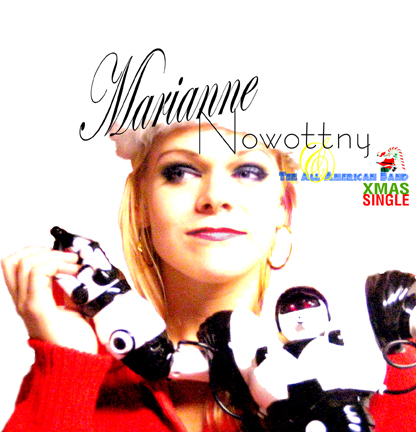 Marianne Nowottny & The All American Band "Robot Baby"
---