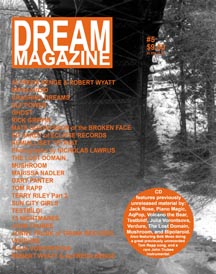 This huge 128 page issue features many photographs and exclusive interviews including a 4 page profile on Julia and one live track by her on the complimentary cd. The disc also features excellent previously unreleased material by: Piano Magic, Volcano the Bear, Bipolaroid, Verdure, Mushroom, the Lost Domain, Jack Rose, AqPop, Testbild!, there's also a great out of print John Trubee instrumental and a Bob Moss previously unrecorded Tom Rapp song...and hundreds of cd reviews!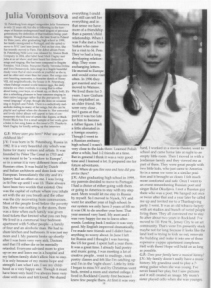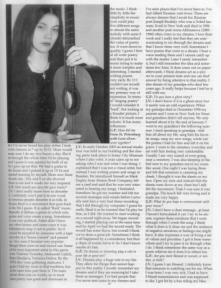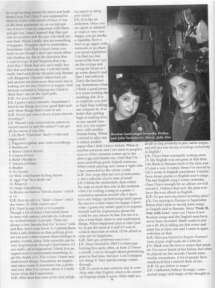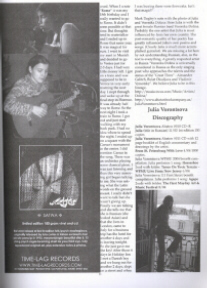 Purchase DREAM from Abaton Book Company here:
Julia also has a cd review in issue #5 of DREAM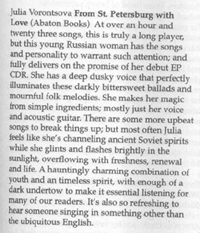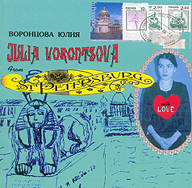 Order From St. Petersburg With Love now for $14.00.
---