Mark Dagley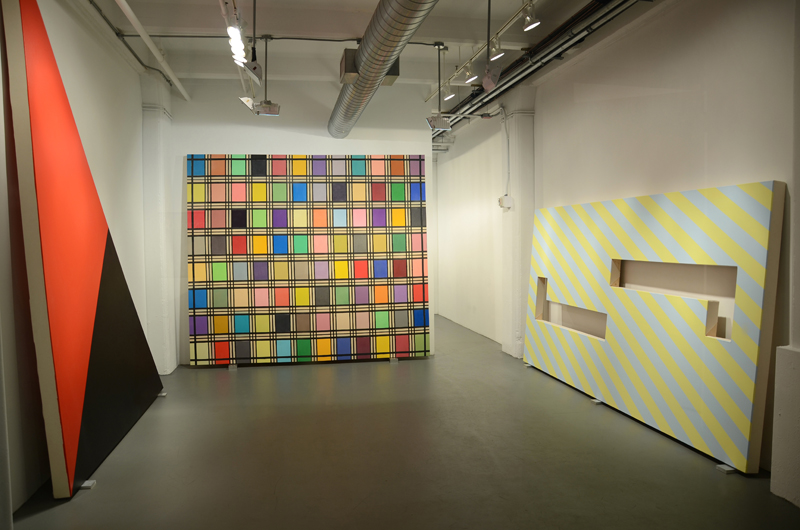 Structural Solutions, MINUS SPACE, September 7 - October 27, 2012
Mark Dagley: Structural Solutions at MINUS SPACE, by Matthew Hassell, NY Arts Magazine, November 2012
Mark Dagley at MINUS SPACE, Gorky's Granddaughter, October 23, 2012
Structure and Space, by Joanne Mattera, Joanne Mattera Art Blog, October 4, 2012
Critics' Picks: Mark Dagley at MINUS SPACE, by Sherman Sam, Artforum, October 1, 2012
Mark Dagley: Looking for a New Perspective, by Isabel del Rio, Yareah Magazine, September 29, 2012
Artwork Taken to New Level in Dumbo, by Lauren Glassberg, WABC-TV, New York, NY, September 27, 2012
Six Art Shows to See This Fall, by Tabitha Vidaurri, Brooklyn Exposed, September 27, 2012
Mark Dagley: One Man Punk Band, by Nick Stolle, Two Coats of Paint, September 24, 2012
Mark Dagley at Minus Space, NY Arts Magazine, September 19, 2012
Mark Dagley: Structural Solutions, Design Porteur, September 17, 2012
2012 Brooklyn Season Opener, James Kalm Rough Cuts, September 9, 2012
---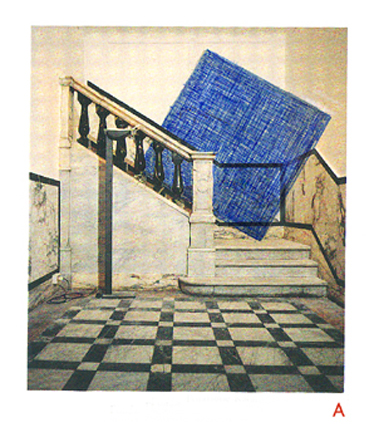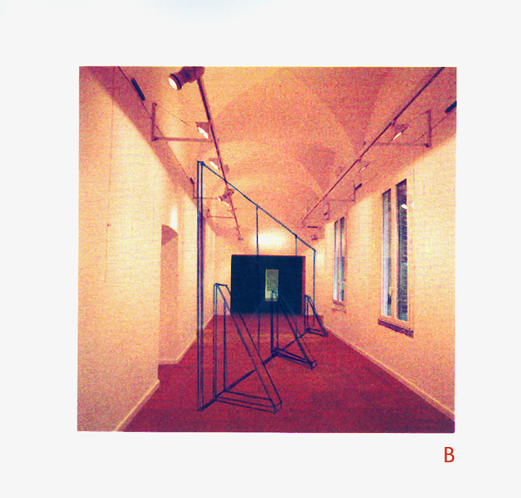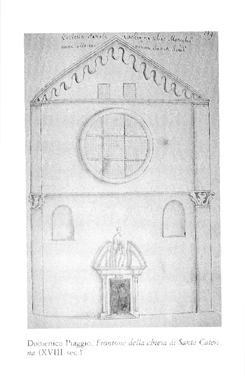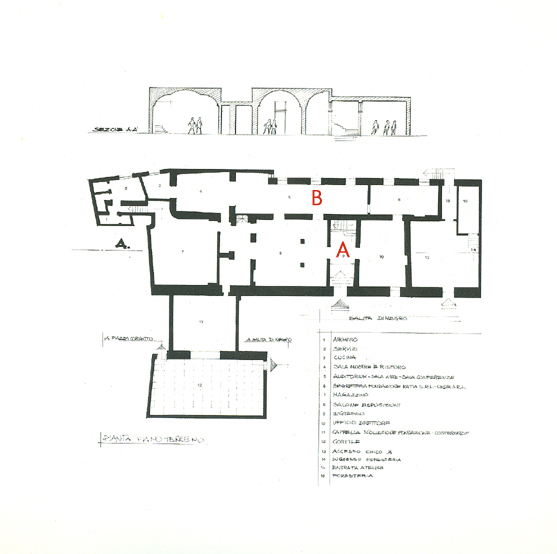 1992 exhibition proposal for La Fondazione Katinca Prini, Genoa, Italy.
Press:
Press folder for Op @ UP and Post-Hypnotic exhibitions
Earl McGrath Gallery Exhibition 1996 Review
Kunstverein St. Gallen 1993 Review
Ausstellungsraum Harry Zellweger, Basel 1992 Review
ARTIS Zeitchrift Fur Neue Kunst, September 1993 Artist Profile, Part 1
La Emocion de la Geometria 1988
Thurgauer Volksfreund 1/4/1996
Mark Dagley Radical Structures, 21.8. - 26.9.1993
Mark Dagley, Edition des Kunstvereins St. Gallen
Mark Dagley @ Galeria Mar Estrada 1988
El triunfo del simulacro: Colvin y Dagley
Dagley, Revision ironica de los sesenta 1988
Dagley, Constructor Radical 1988
Die Suche nach dem Nullpunkt der Malerei
---
Works available at:
Print Edition: HERE
---
Online:
Kulturebite ~ Dagley art writing and other text.
Member of American Abstract Artists
Op Art UK Discover & explore Op Art - a history of the movement, biographies and examples of Dagley's work from the mid 1990's.
New Museum Bowery Artist Project
Geoform Online scholarly resource, international forum, and curatorial project that focuses on the use of geometric form and structure in contemporary abstract art.
Return to Abaton Book Company
---
Copyright © 1997-2012 Mark Dagley/Abaton Book Company. All rights reserved.